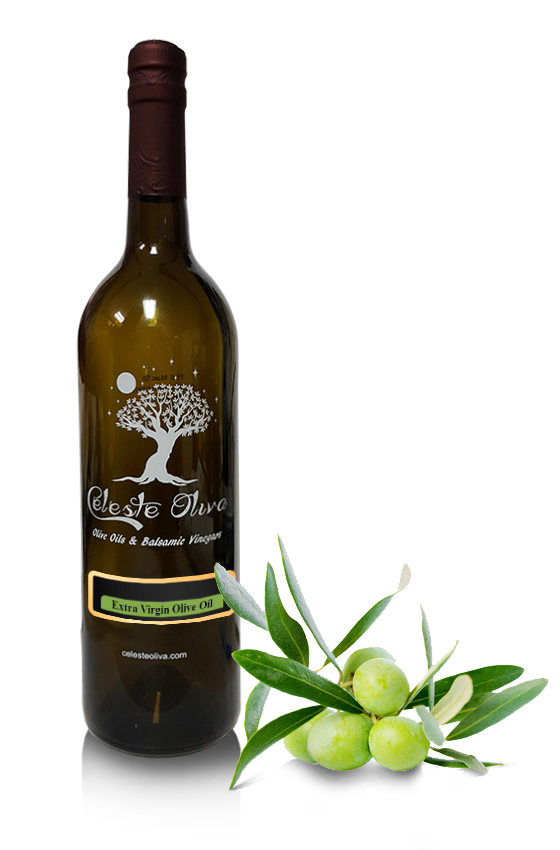 Celeste Oliva
Coratina Ultra Premium Extra Virgin Olive Oil (Robust)
This small batch of California Coratina displays juicy notes of green Granny Smith apple, a complex bitter center and delayed lingering pepper. Tasters award this oils high praise for intense fruitiness!
Crush Date: November 2022
Country of Origin: California/ USA
Organoleptic Taste Panel Assessment
Fruitiness: 6.0
Bitterness: 3.5
Pungency: 4.0
Biophenols: 404ppm
FFA: .17
Oleic Acid: 74.46  Squalene: 4,414.5 ppm 
Peroxide:  5.56 A-Tocopherols: soon ppm
DAGs: 95.1
PPP: <0.7
*As measured at the time of crush.
---
Share this Product
---
More from this collection