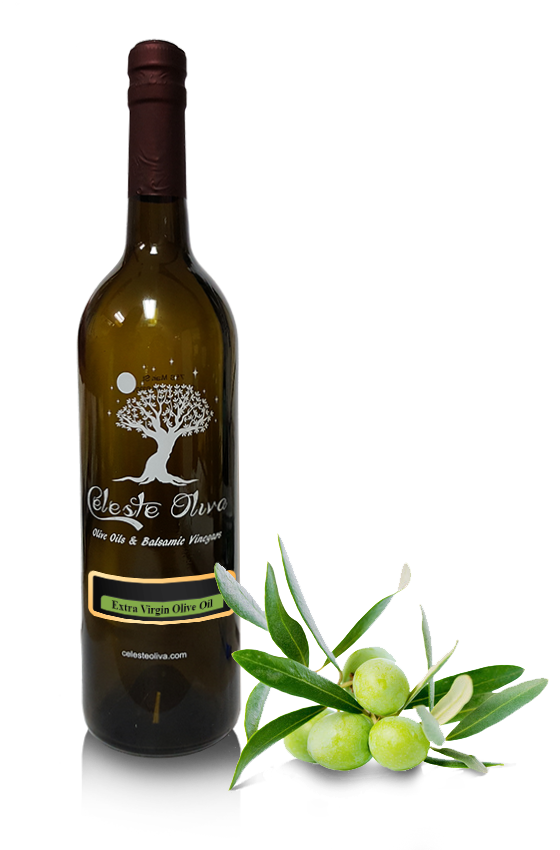 Celeste Oliva
Hojiblanca Ultra Premium Extra Virgin Olive Oil (MILD)
Our ever popular Australian Hojiblanca displays notes of sweet melon, tropical fruit and creamy green almond. The finish is delicate with a pleasing amount of pepperiness.
Crush Date: May 2023
Country of Origin: Australia
Organoleptic Taste Panel Assessment
Fruitiness: 6.5
Bitterness: 2.0
Pungency: 2.0
Biophenols: 191.9  ppm 
FFA: 0.26
Oleic Acid: 75.6
Peroxide: 4.3  Squalene: 9116.2 ppm
DAGs: 94   A-Tocopherols: 330.3 ppm
PPP: 0.02
*As measured at the time of crush.
---
Share this Product
---
More from this collection